What a better idea than offer wellness, Self care to your loved ones?
Our eGift Card can be used for any online course or individual sessions.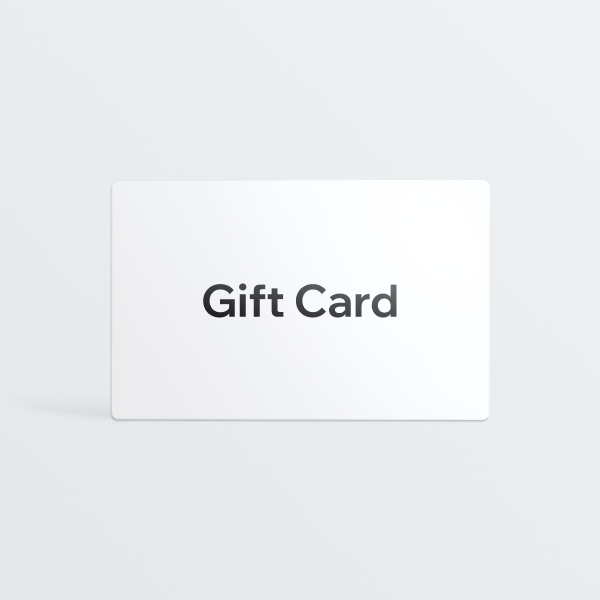 eGift Card
€25
You can't go wrong with a gift card. Choose an amount and write a personalized message to make this gift your own....